Chemistry Education - Intro, General Chemistry 1 and 2, Organic and Polymer Chemistry 1 and 2
This is my Chemistry Podcast for Chemistry Tutoring, Instruction and General Science Education. I encourage you to let others know, for home school purposes, or College Chemistry assistance. I hope to include Earth Sciences, Climatology, Space Sciences and other things of interest.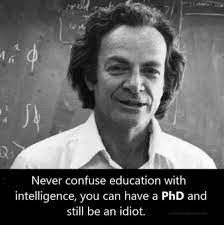 Battle of the Titans - Good Vs Evil, Christianity, Education
Intelligent Heroes vs Smart Ass Idiots, Deep Space Politics, Theological, Science Musings - God's Special Revelation Theological, God's General Revelation Science/Scientific Method... Some political material for learning discernment about today's world.